GO TO MARKET SERVICES

We provide BUSINESS DEVELOPMENT, MARKETING, SALE services supporting Go-to Market
into Vietnam and into USA then Global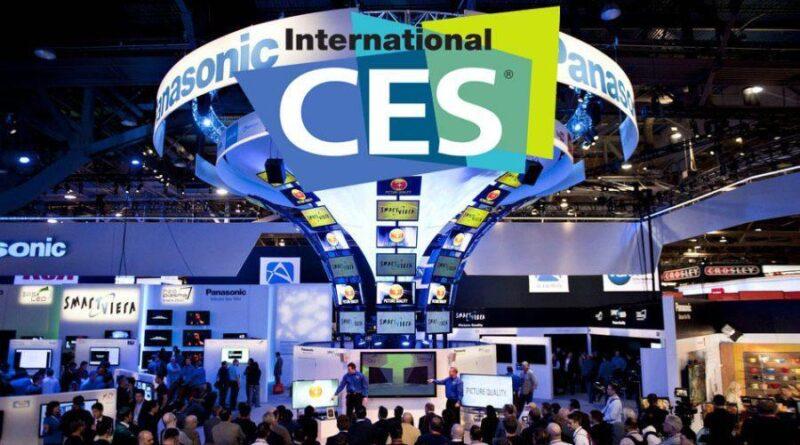 To the USA Market
USA market has been known as the opportunity place for introduce your new quality product, new brand to the world. We will select the team of experts in your industry and product to support you from strategy to implementation, from new product introduction launching to sale distribution of your product.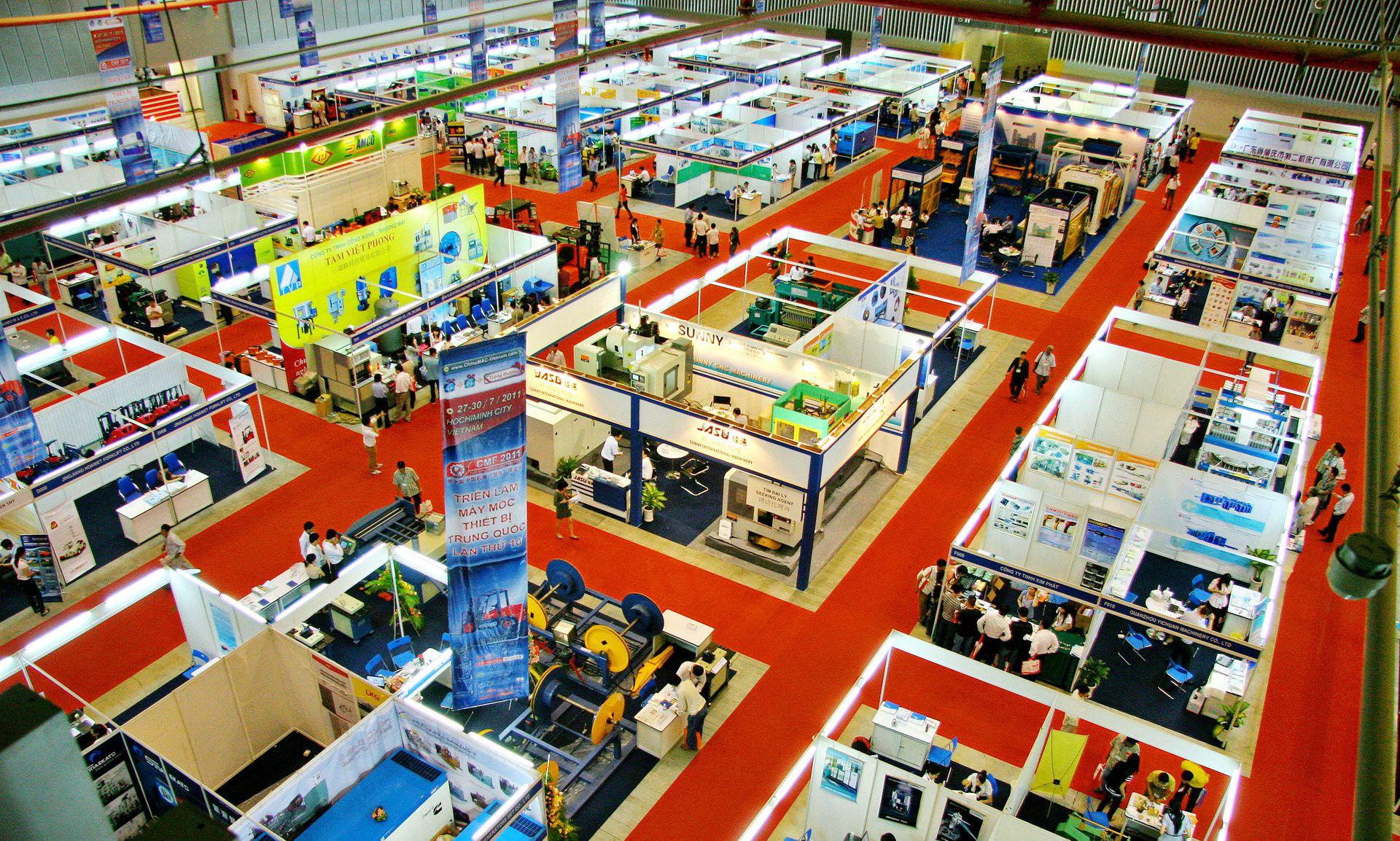 To Vietnam Market
Vietnam is known as one of the fastest growth countries and continue in the next decades. It is a place for launching new technology and for quality living products. We will select the local experts team to support you in bringing your product into Vietnam.


Industries and Products
We continue building the network for marketing and distribution of products and services in both sides of USA, Vietnam.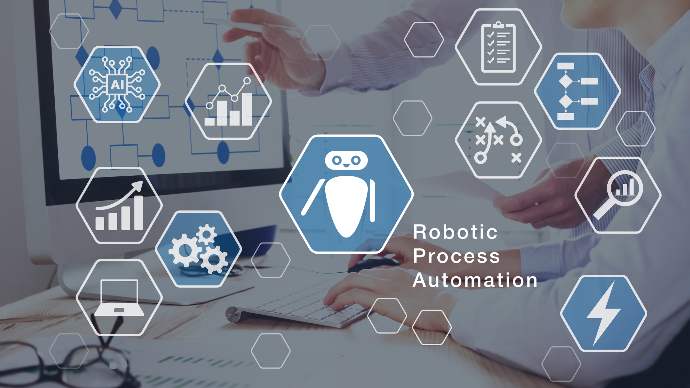 Telecommunication, IT, Computing, Robotic,...
We experienced and well connected in high tech industries in Vietnam and US. we have brough product and services into Operators, System integrators, and distribution channels for enterprise and consumer users.
We can help from A to Z for marketing and distribution of your product from evaluation of products, penetration strategy, launching, and all necessary path for distribution of your products to the local market, including localization, private label, OEM licensing,...
Discover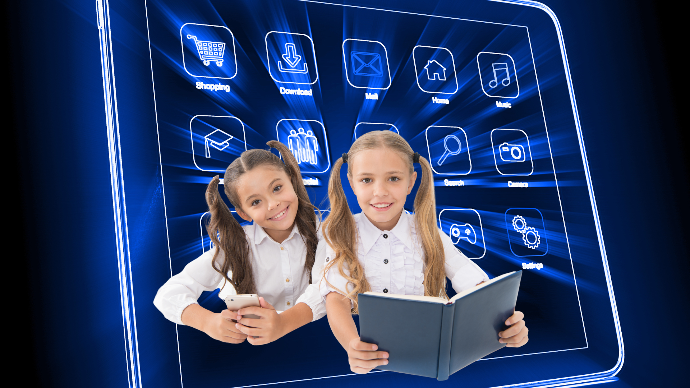 Education, Applications Services
Education is very important and in high demand in Vietnam. Ai20X partner member has a business and technology platform for bringing US education product and services into Vietnam through Online learning, distant learning, on campus, and in all related education program including vocational and skill training.
We provide business and operation set up and all supporting services to ensure the quality and successful of the program.
Continue reading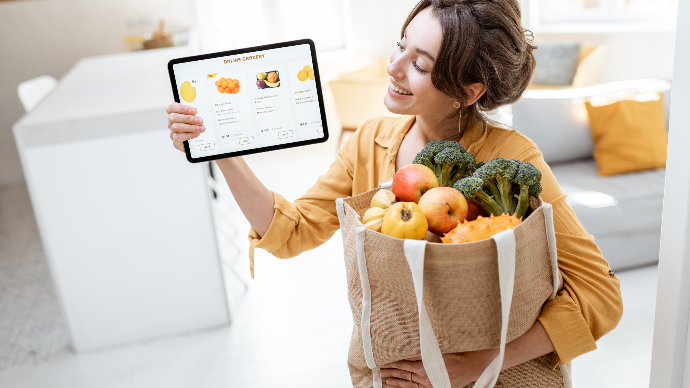 Consumer Online Products
Ai20X has a set up to support SME/SMB to bring their product to USA and Vietnam. Our goal is providing A to Z services to bring product from both countries to end users, including logistic, ware house and distribution in both side.
We are providing online type product to online and off line sale channels and we continue building up our member partner for expanding sale and distribution channels and new type of product.